SLM Workshop – Stockholm
SLM Workshop in Stockholm Category Workshop Date 2012 Location Stockholm Organization Social Light Movement Workshop The...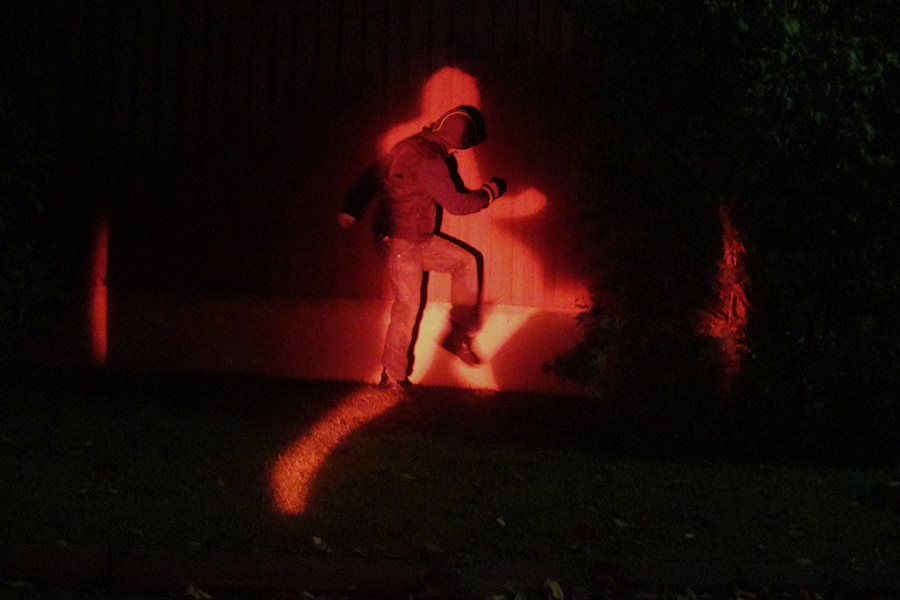 SLM Workshop in Stockholm
Category Workshop
Date 2012
Location Stockholm
Organization Social Light Movement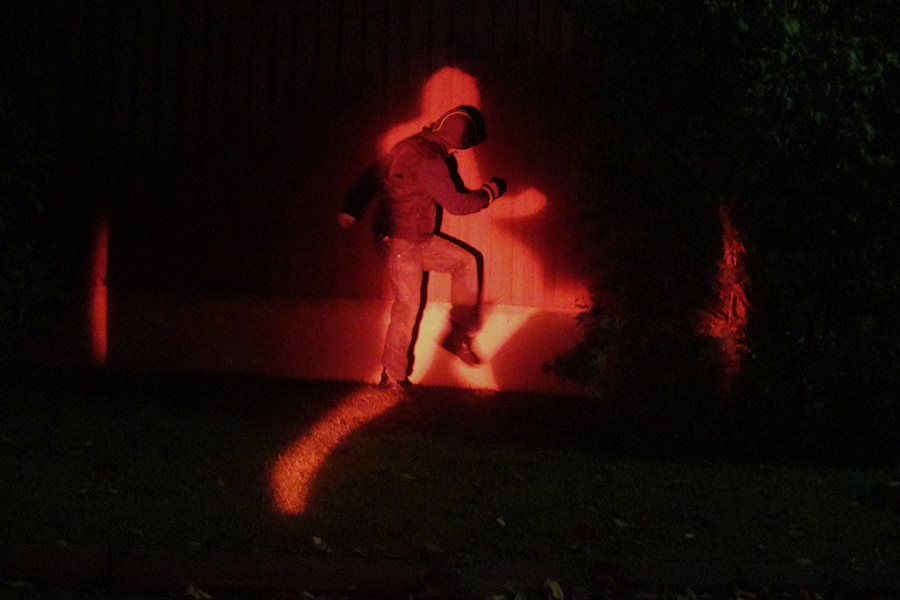 Workshop
The 1st Social Light Movement Workshop took place in Belgium in the last week of September 2011, as part of the LUCI 'City under Microscope of LUCI" event. 28 international students worked on Sclessin, an outskirt of Liège chosen by the city itself. Six groups have been working and "living" in the area: the main square Place Ferrer, with the church and small shops and activities, the entrance to the station, a pedestrian underpass, a park disconnected from the area,  a social housing block and infrastructures and connections.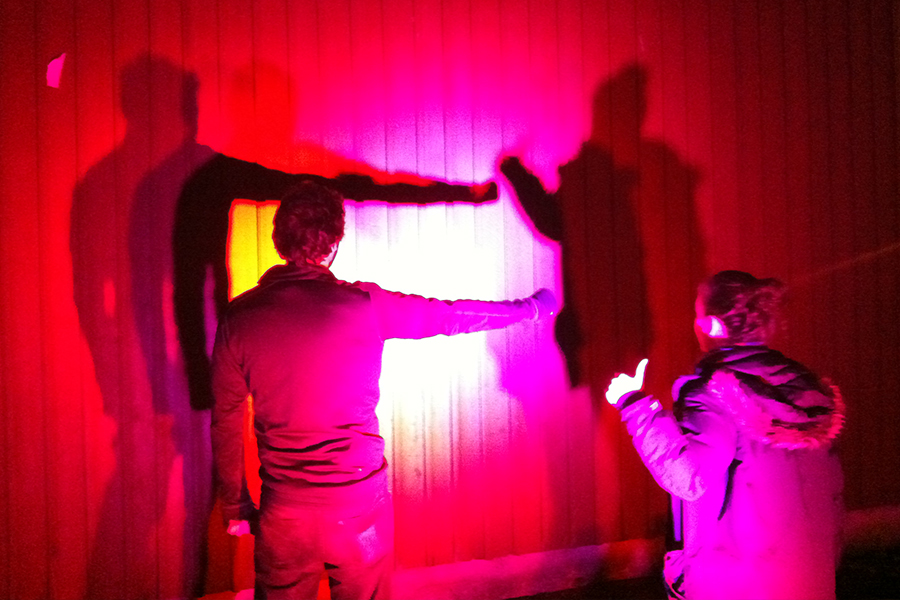 The workshop was organized in two parts. The first being a theoretical workshop where under guidance the participants have being asked to create a concept for the chosen locations and to  develop the idea, undertake mock-ups, liaise with residents and to finally present the proposals to the City of Liège  and to the residents themselves. Workshop participants have been walking, talking and playing football with kids and teenagers in Sclessin.
The second part has been a guerrilla lighting evening, http://guerrillalighting.net/gallery/sclessin-socialguerrilla-2011/ The workshop was supported by The City of Liège, with Schréder. At the end of the week there was a conference organized by L.U.C.I. Association. The point of the workshop: teaching ways and tools to engage with the community, to design urban lighting and "something more" in difficult and neglected areas, forcing participants to go out, to talk, to design for the people and not for themselves, convincing cities and investors that there is another  way of working!